Families of upcoming pre-kindergarten/ kindergarten students: registration is coming up soon! 📚📝🧡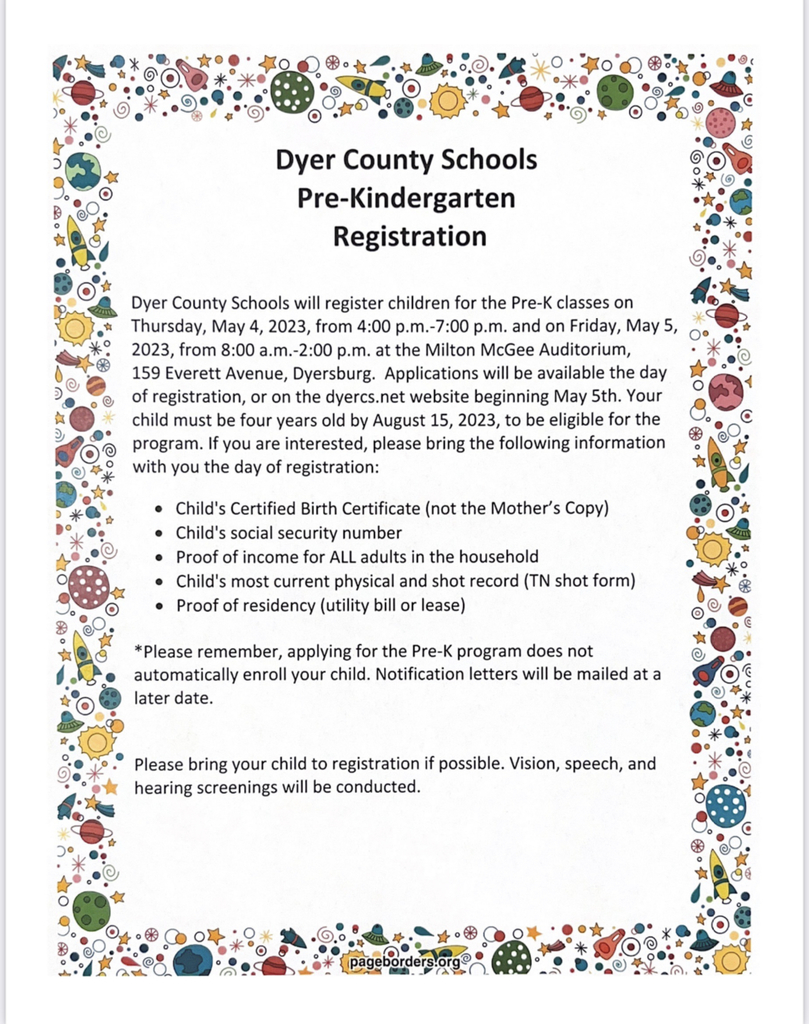 Graduation rain plan
We will certainly take every threat seriously. At this time, Dyer County Schools has not received this type of phone call. We are working closely with Sheriff Boxx and our SRO's to stay updated on the situation.
Due to the threat of dangerous weather at dismissal, Dyer County and Dyersburg City Schools will dismiss at 1:00 tomorrow, Friday, March 31, 2023.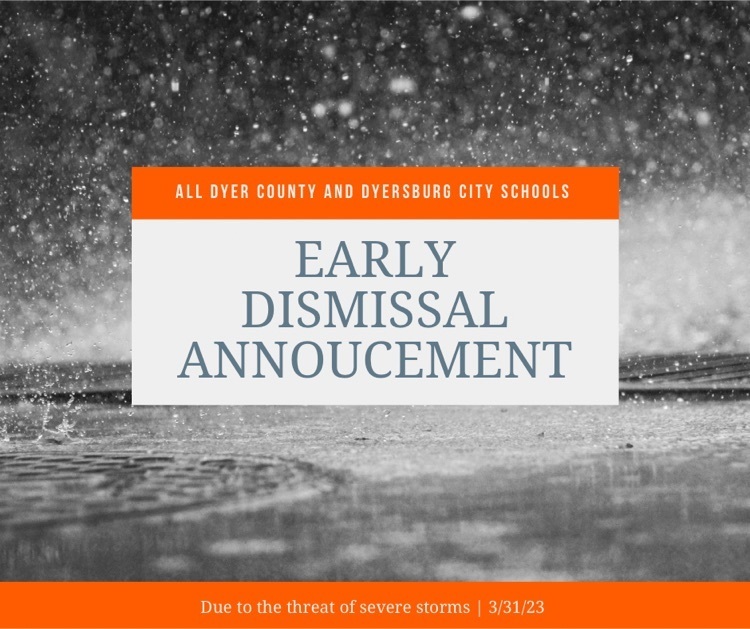 We hope you all have a GREAT spring break!! 🧡 #dyercountyschools #happyspringbreak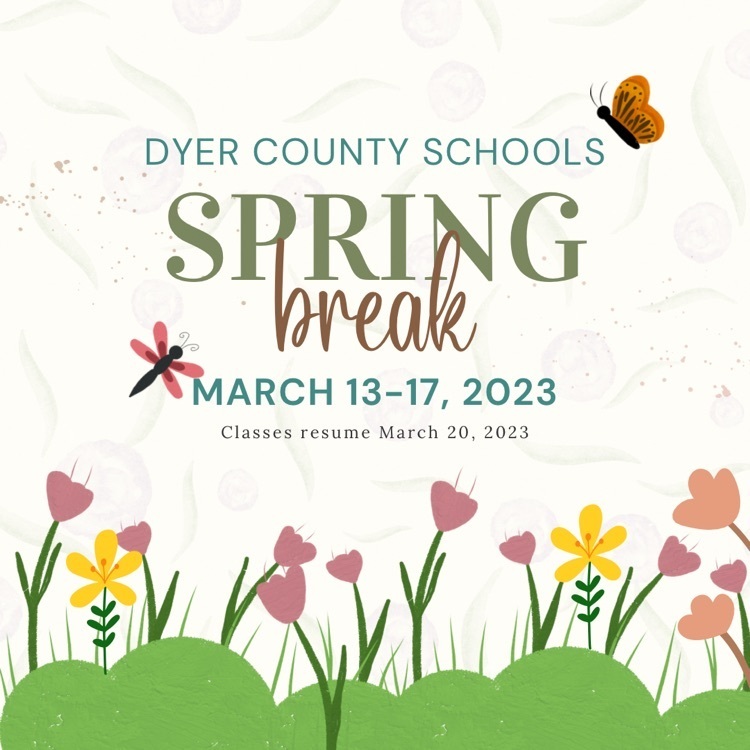 Attention: Due to a shortage of drivers, Bus 91 will be running late this morning. We anticipate the route not starting until 7:45am. We will keep you updated about the end-of-the-day route. We apologize for any inconvenience this may cause!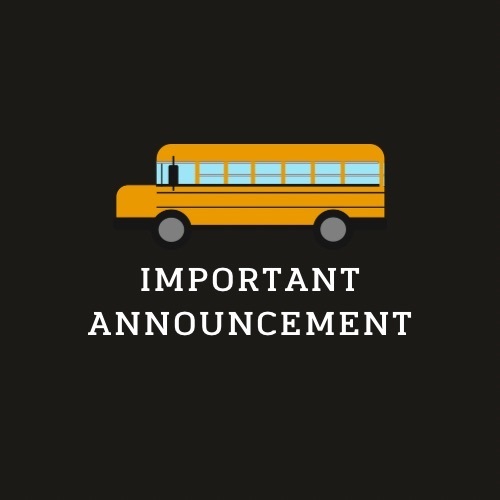 Reminder: no school Monday, February 20, 2023!
After continually assessing the road conditions, all Dyer County and Dyersburg City Schools will be back in session today, Friday, February 3, 2023. Bus drivers will use their discretion in the few areas that may still be hazardous. Let's make it a great day, Choctaws! 🧡
Due to the possibility of the re-freezing of roads overnight, a decision on school closures for Dyer County and Dyersburg City Schools will be made by 5 a.m. tomorrow.
Parent-teacher conferences for all Dyer County elementary schools have been rescheduled for Thursday, February 9, 2023, from 3:30 pm — 6:30 pm.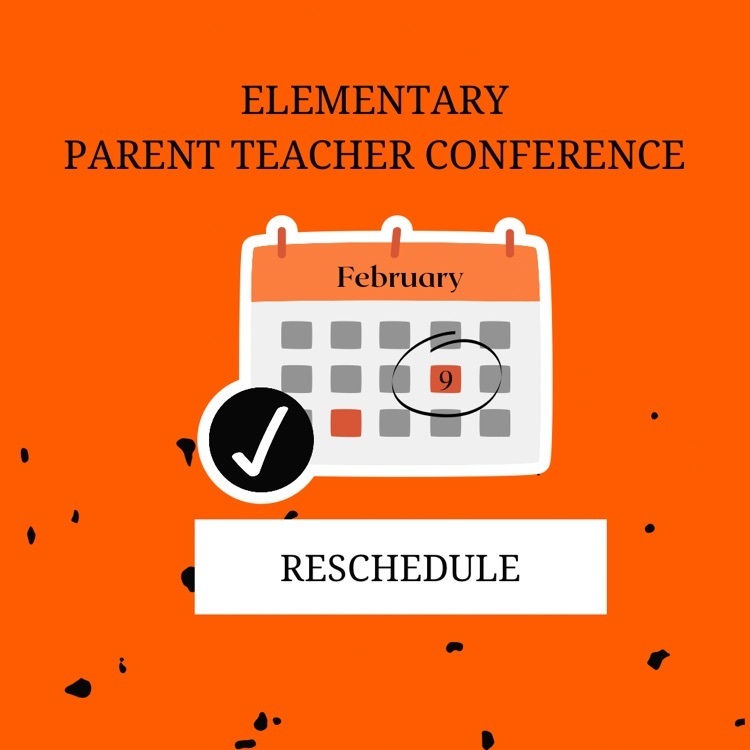 Due to hazardous road conditions, all Dyer County Schools will be closed Thursday, February 2, 2023. Stay warm and safe, Choctaws!
Due to hazardous road conditions, all Dyer County Schools will be closed Wednesday, February 1, 2023. Stay warm and safe, Choctaws!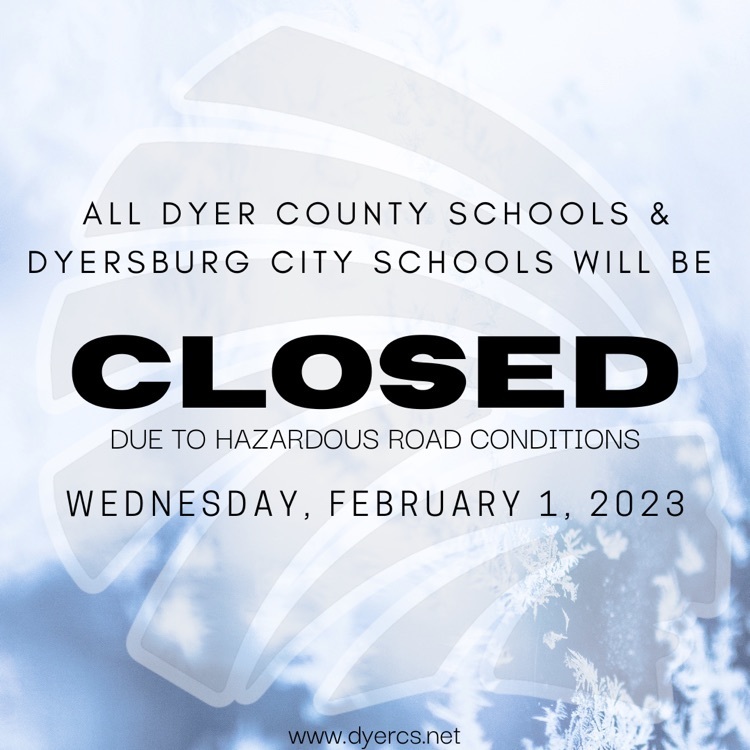 Due to inclement weather, all Dyer County Schools will be closed Tuesday, January 31, 2023. Stay warm and safe, Choctaws!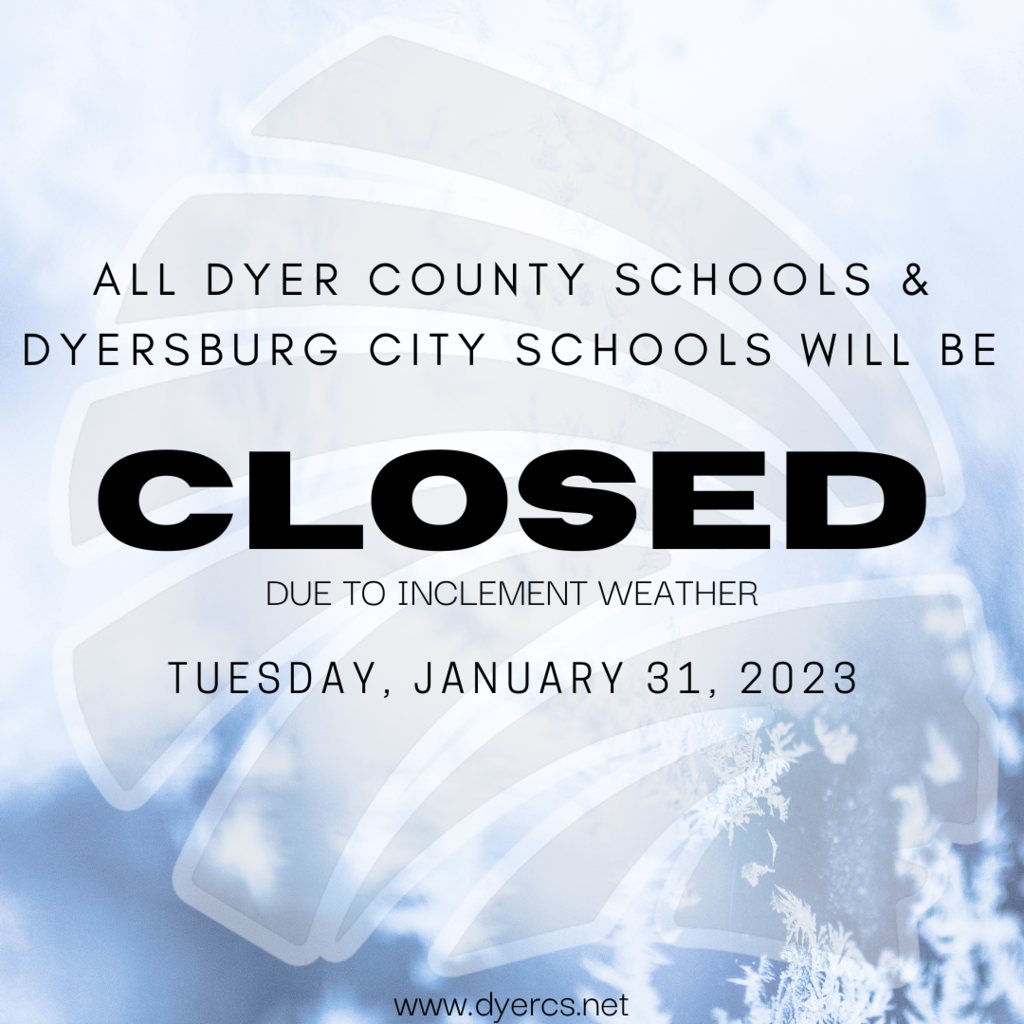 All after school actives have been canceled today. Stay tuned for further updates!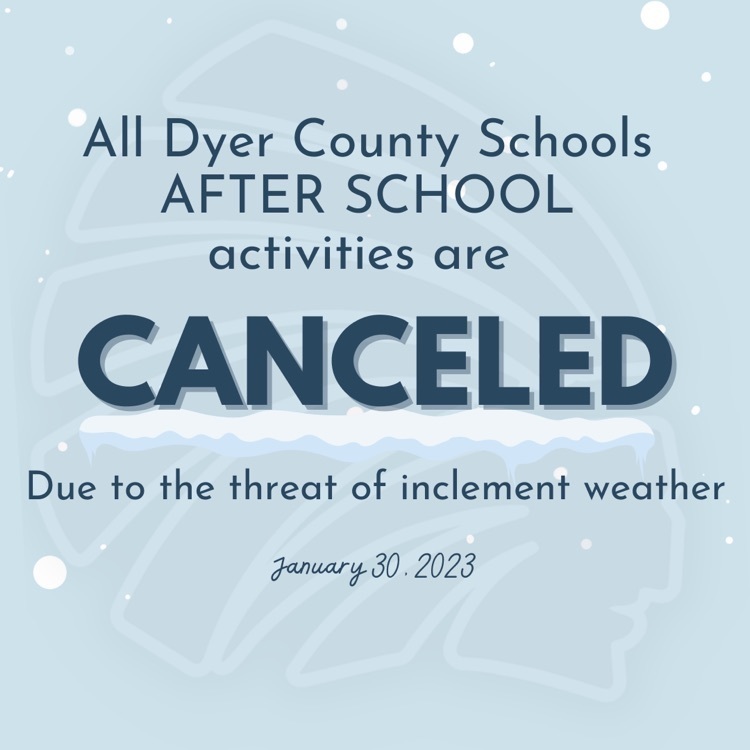 The Giving Room at Newbern Elementary School will host its second annual open house event on February 4, 2023, from 9 am-11 am. The Giving Room is currently accepting daily essentials donations to gear up for their upcoming everyday essentials drive-thru event in the spring. You may find detailed information on the flyers attached.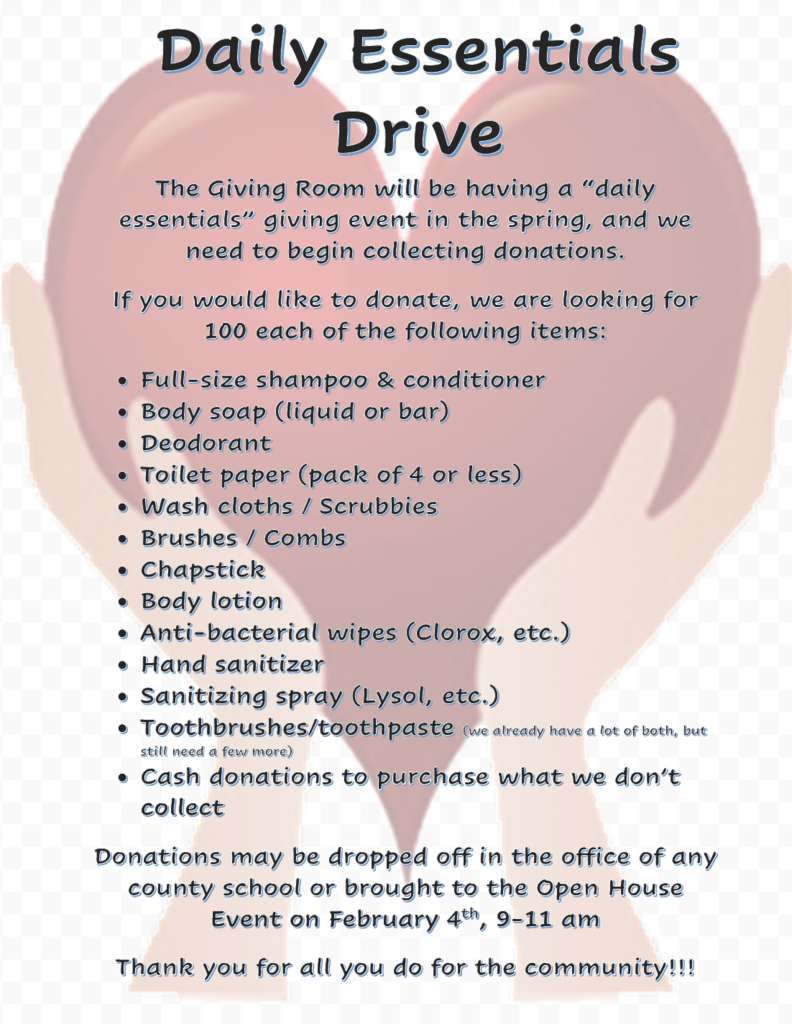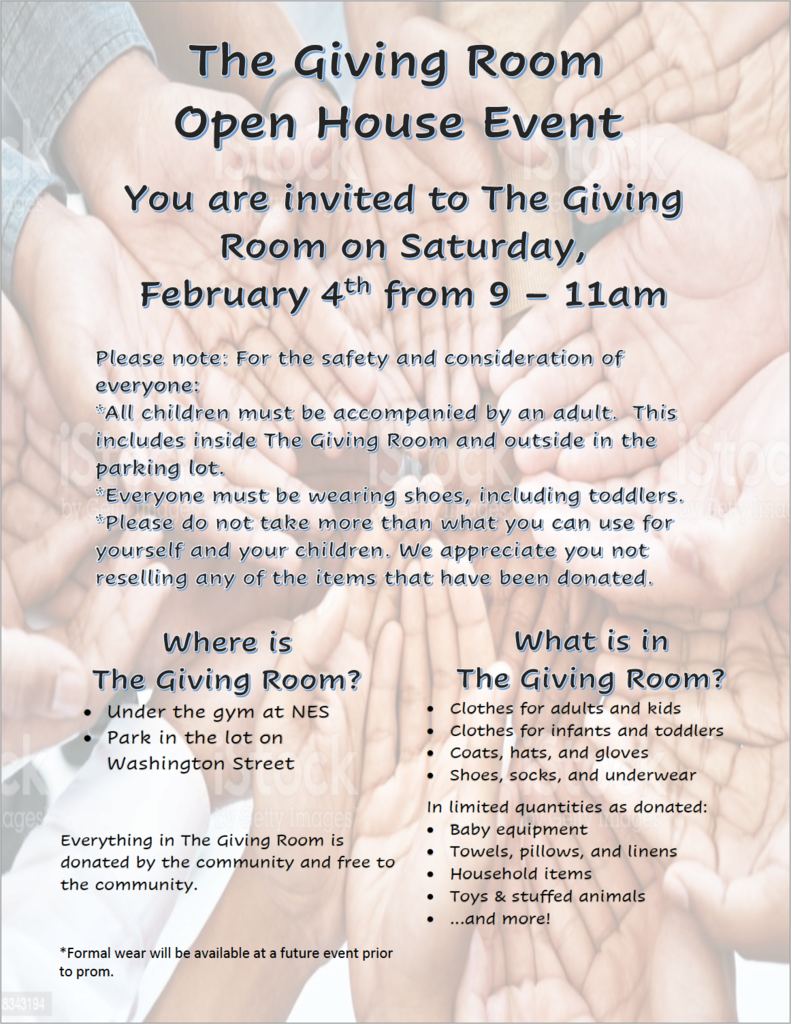 Discovery Park is participating in the Museums for All program beginning in January 2023. This initiative of the Institute of Museum and Library Services (IMLS) Individuals or groups of four participating in the Supplemental Nutrition Assistance Program (SNAP) can present an Electronic Benefits Transfer (EBT card at the Discovery Park ticket counter and receive complimentary general admission tickets for that day. More information on this new initiative can be found at museums4all.org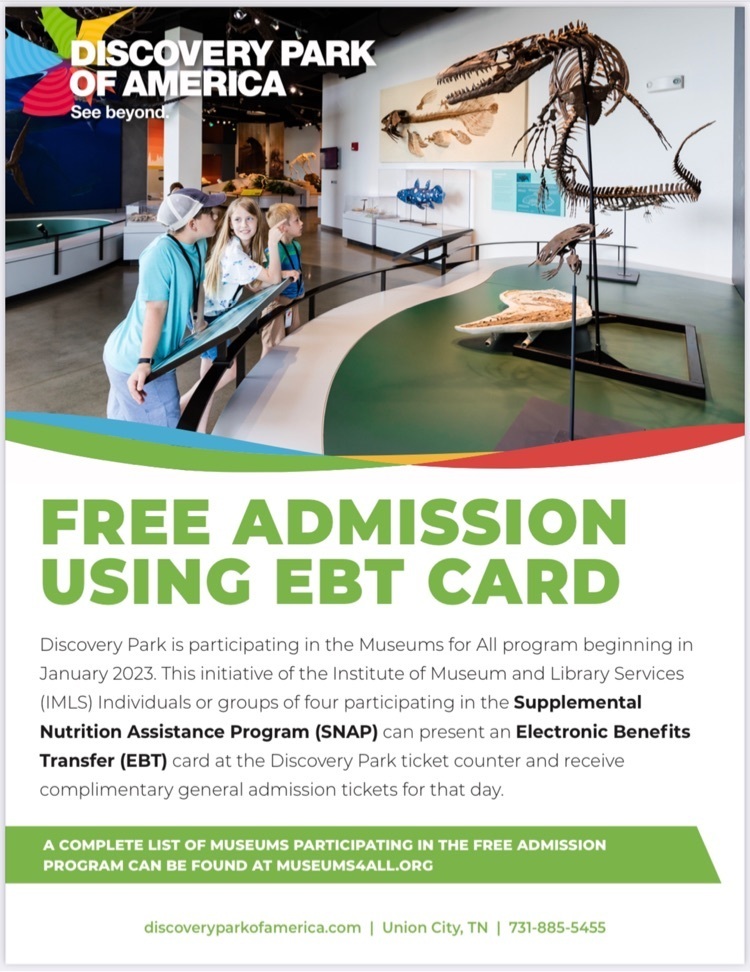 ✨ Happy New Year, Choctaws! ✨ We look forward to another great year filled with excellence, success, and endless opportunities for our students, educators, and staff!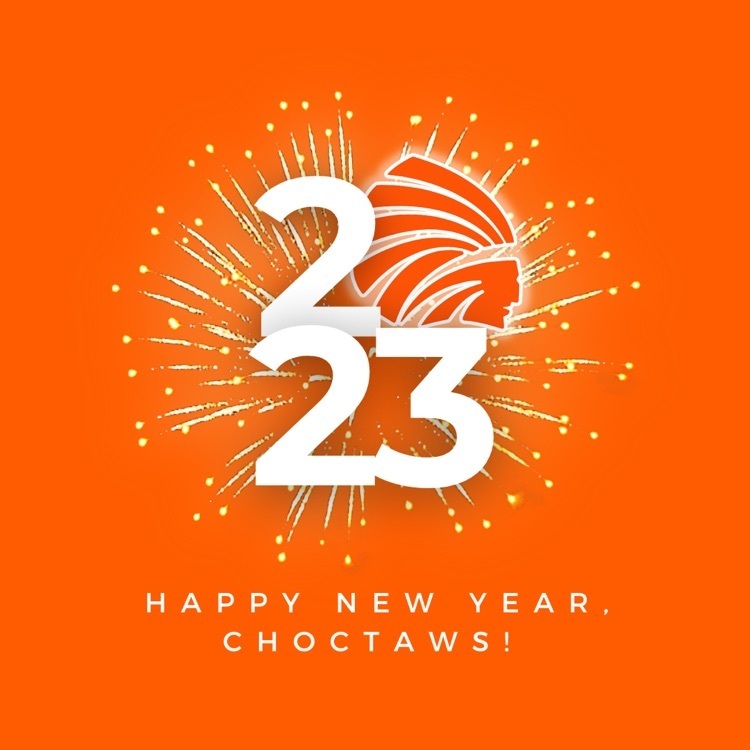 🚨 PLEASE READ 🚨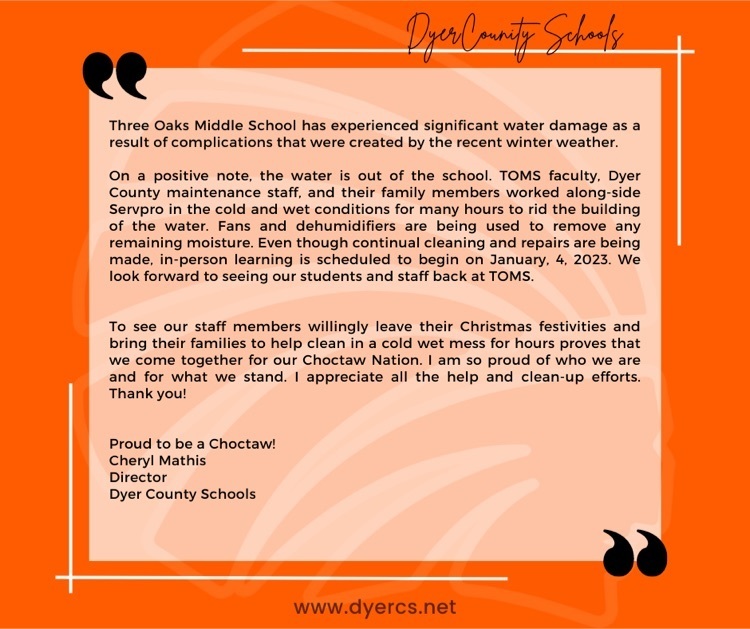 While your child is on break, we encourage you to take a "break from the screens" and read together. The Tennessee Department of Education (TDOE) is partnering with Governor's Early Literacy Foundation (GELF) to provide at-home reading resources for all Tennessee families of K–2 children for free. Based on a child's grade level, they will receive an At-Home Decodable 7 Book Series and age-appropriate high-quality books from Scholastic. Order yours here:
https://readingresources.mybrightsites.com/
#DecodablesTN #BookersBookClubTN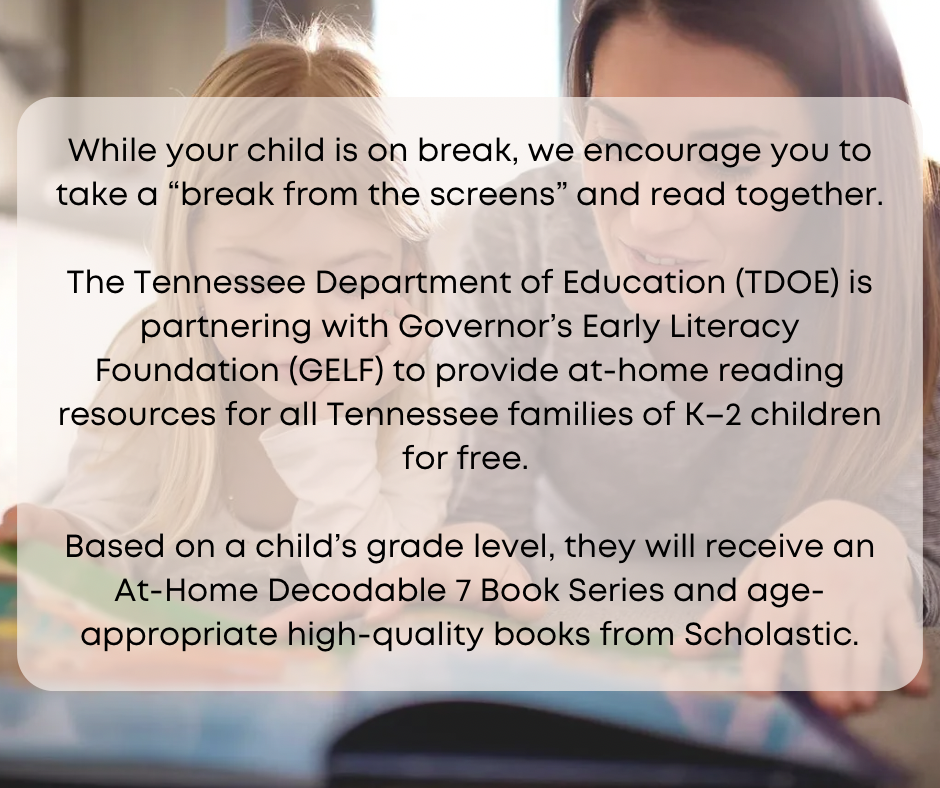 October 17-21, 2022, is #NationalSchoolBusSafetyWeek! 🚍 Our school bus drivers are kind, caring, encouraging, and supportive; they go above and beyond to ensure our students get to where they're going safely. Thank a bus driver today! Driving a school bus is more than a job - it's an adventure!