Dyer County High School's Most Valuable Choctaw and nominees were acknowledged at today's PACE meeting.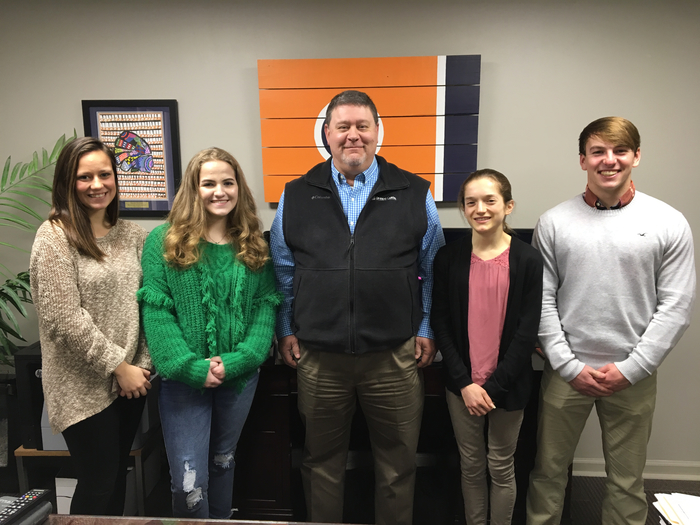 All juniors and their parents/guardians are invited to Dyer County High School for College Planning Night Thursday, February 21st from 5:30 p.m.-7:30 p.m. The event will help families learn about what steps they should consider taking over the next year to ensure a smooth college and financial aid application process. Please see the attached picture for a detailed schedule.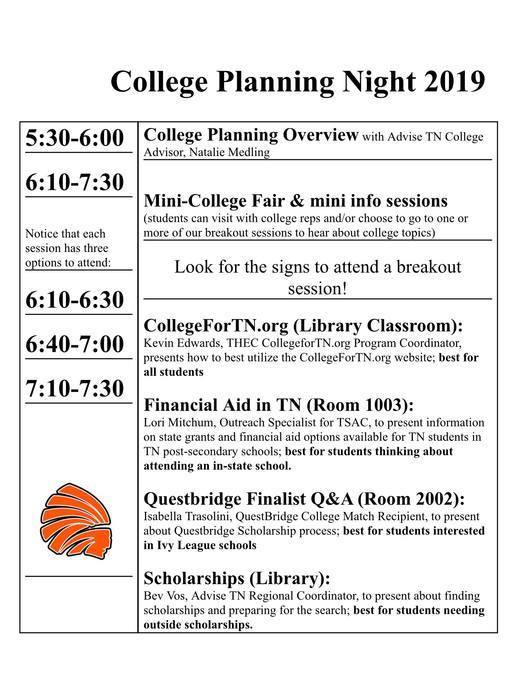 Students at Finley Elementary School enjoyed the STEAM bus last week. Fourth grade students made balloon cars to demonstrate potential and kinetic energy. Fifth grade students made pasta cars to demonstrate forces and motion.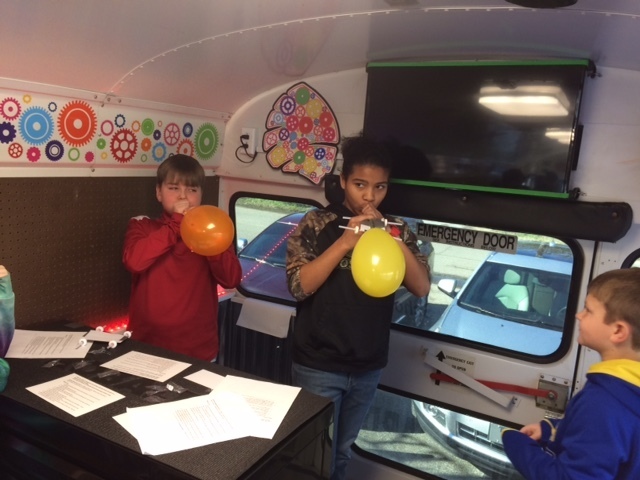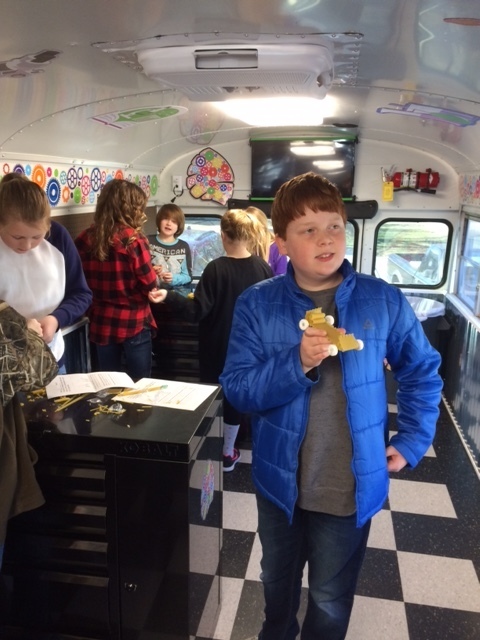 Three Oaks Middle School is honored to have Officer William Whitson protecting the educational process. School staff took time today to let Officer Whitson know how much he was appreciated. This week is Officer Appreciation Week and the staff at TOMS took this opportunity to celebrate with Officer Whitson.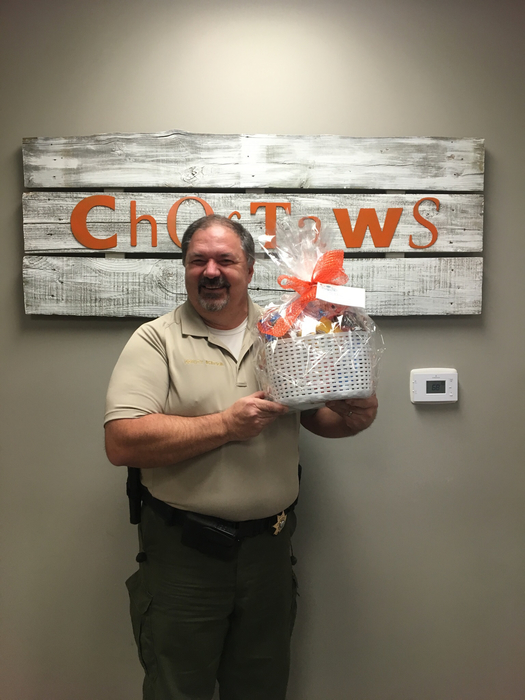 The Dyer County High School softball team is selling BBQ bologna. It will be ready for the Super Bowl. The pick up date is Saturday, February 2. Please contact Coach O'Bright or any softball player to order. Orders will be taken until January 25.
The Three Oaks Middle School Drama Club will present Willy Wonka and the Chocolate Factory on Thursday, December 20.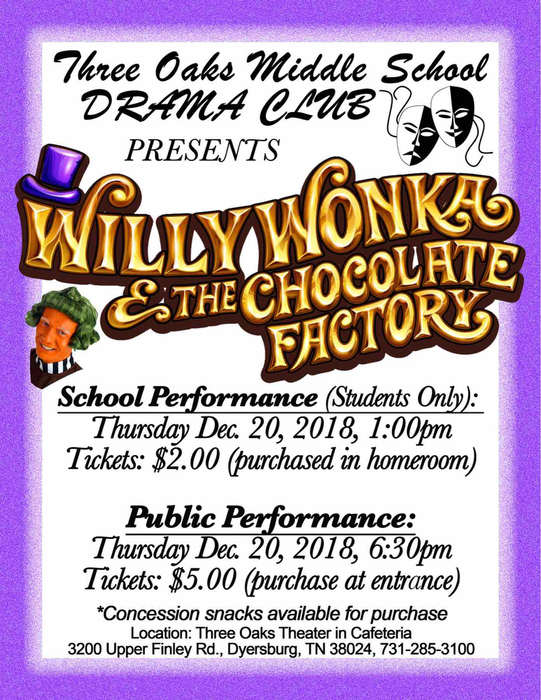 The rescheduled ACT date for this past weekend's cancelled test will be this Saturday, December 15th. This test will still count as a National ACT test since the original was cancelled for weather. If for some reason, your schedule does not allow for you to retake the test on that day, you can contact ACT to reschedule for a later date at no charge.
The Dyer County School System needs bus drivers. Please see the picture for more details.
The basketball games with Wooddale High School on Friday, December 7 and Saturday, January 5 have been cancelled.
The Dyer County High School band is hosting Cookies with Santa on Saturday, December 1. Please see the attached picture for details.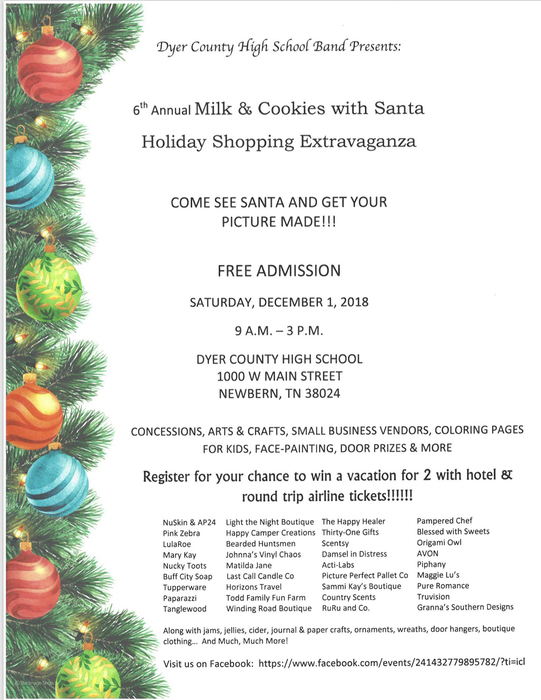 The Dyer County High School band is hosting Cookies with Santa on Saturday, December 1. Please see the attached picture for details.
Dyer County and Dyersburg City Schools will return to regular session Friday, November 16, 2018.
Due to the forecasted weather conditions, Dyer County and Dyersburg schools will be closing today at 1:00 p.m., Wednesday, November 14, 2018.
The Dyer County System is still using TeamReach for District Notifications. The group code is DCANNOUNCE. Please go to
http://www.dyercs.net/notifications--4
to find out more information and to learn how to install the app.
The DCHS cafeteria is pleased to announce the addition of fresh hand-made pizzas and calzones to the lunch menu.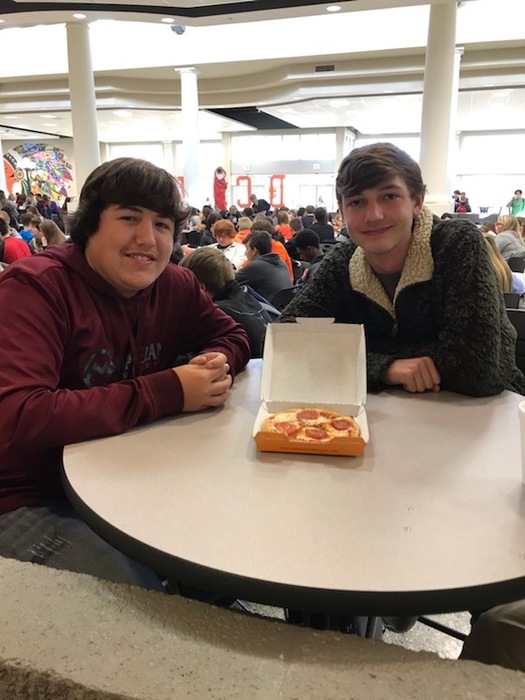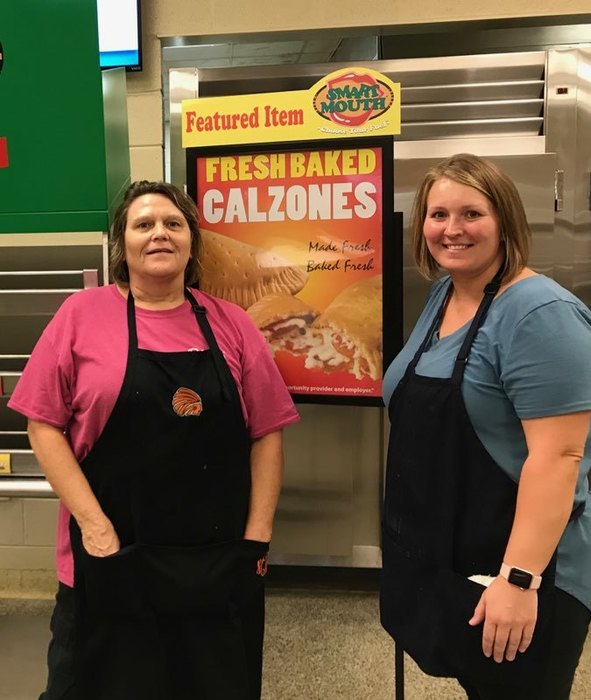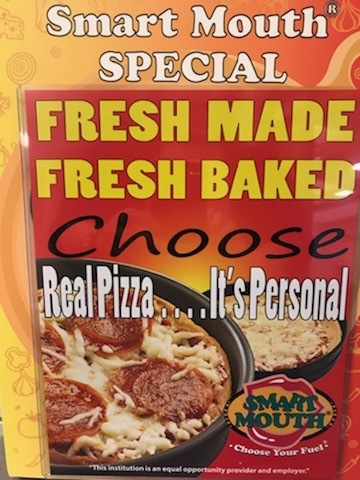 The Dyer County School System has openings in our prechool classrooms. If you are interested in your child attending one of our preschool classes, please complete an application. Applications are available at all elementary schools.
All afternoon activities have been cancelled due to the possibility of inclement weather.
Congratulations to Dyer County High School's PBIS Students of the Month for September.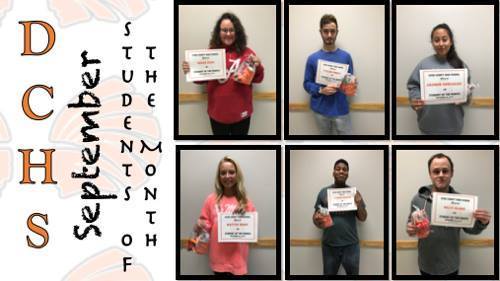 Congratulations to the Dyer County High School Lady Choctaws volleyball team for being the 13AAA District Tournament Champions. The Choctaws defeated Brighton in quarterfinals in four sets and swept Arlingtonin in three sets to take the championship. Regionals are set for Tuesday at DCHS.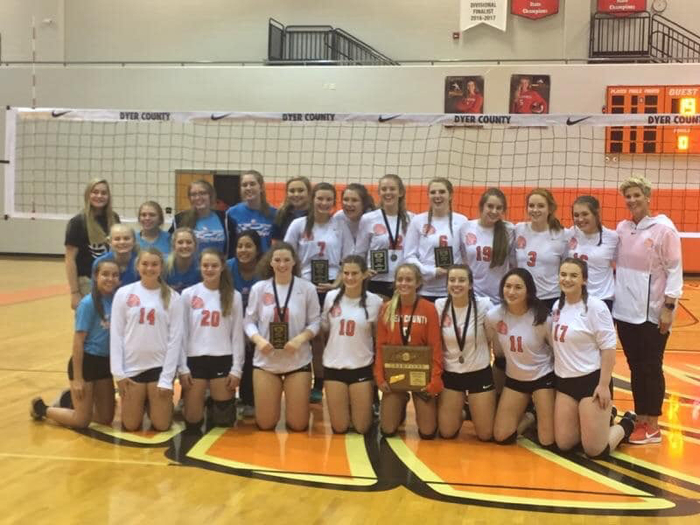 Dyer County High School will be hosting the 14 AAA District Volleyball Tournament on Tuesday, October 2 and Thursday, October 4. The price for admission will be $5.00. TSSAA and TACA passes will only be accepted.